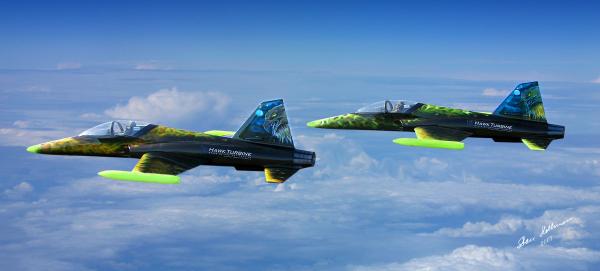 Thrust tube custom made for C-ARF Flash and Hawk 100R engine
Extreme performance and very low sound profile.
Your models performance will be increased with a optimized internal air ducting system.
The way to reach a optimum design is to look at the complete air chain from aircrafts air intake to exit of thrust tube.
Let us increase your aircraft performance with a calculated, custom designed thrust tube.
This has been shown in our display teams C-ARF Flash aircrafts with a high performance and a very low engine sound.
Call for information and price!